Bank of sounds of Ukraine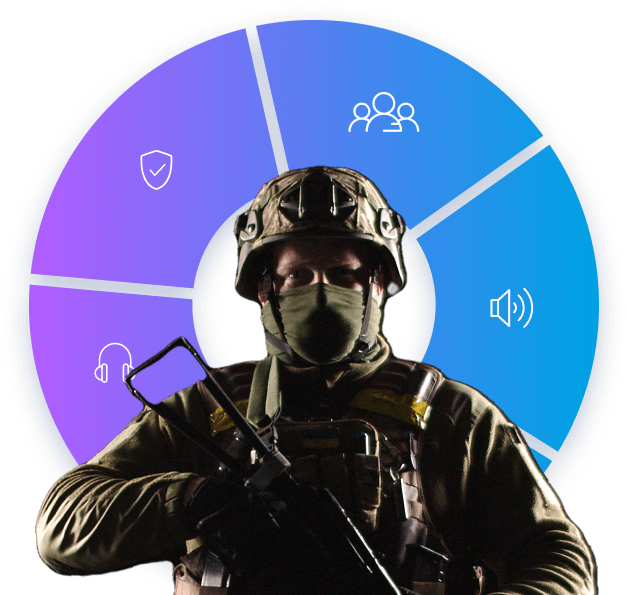 FUNDRAISING
100,000,000 UAH
on Reusable hearing protection earplugs
for
125,000 the defenders

Donate
What do you get for your donation?
Certificate of gratitude
Sound generated for you
Certificate of gratitude
Access to the entire Bank of sounds/ Access to the entire Sound Bank
Certificate of gratitude
Access to the entire Bank of sounds/ Access to the entire Sound Bank
An invitation to lunch with a secret guest
Make a donation
Join now and help the defenders to protect their hearing for a peaceful tomorrow
More about the project / Project details
The project is implemented as part of the campaign "Do you hear? Plus. Plus" from the NGO "Vidchui".
Ammunition is a protection, an opportunity to save health or even life. Hearing protection is just as important as protection of hands, feet and head. Permanent explosions and shooting lead to unconsciousness, contusion and hearing loss. As part of the project "Do you hear? Plus. Plus" NGO "Vidchui" purchasing and giving Reusable hearing protection earplugs to the defenders, which have a high degree of protection against peak sound waves and are comfortable to use.
Let's rally so that our defenders can hear their peaceful life after our victory, which we are fighting for and bringing closer with all our power!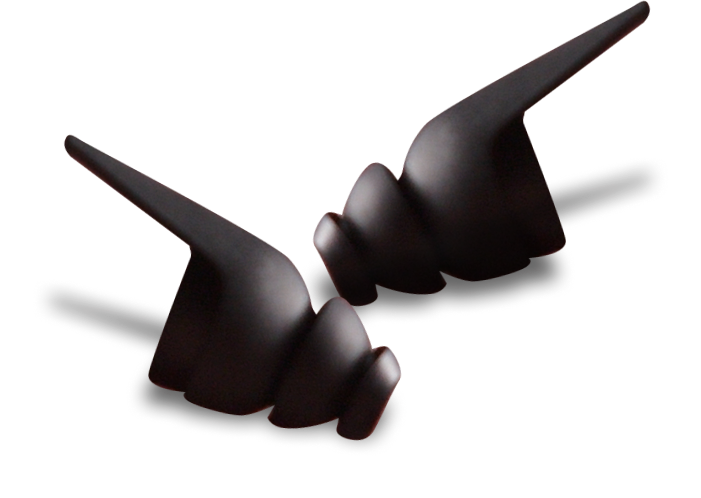 Help
The goal is to collect UAH 100,000,000 for individual protective filters to protect the hearing of 125,000 of our defenders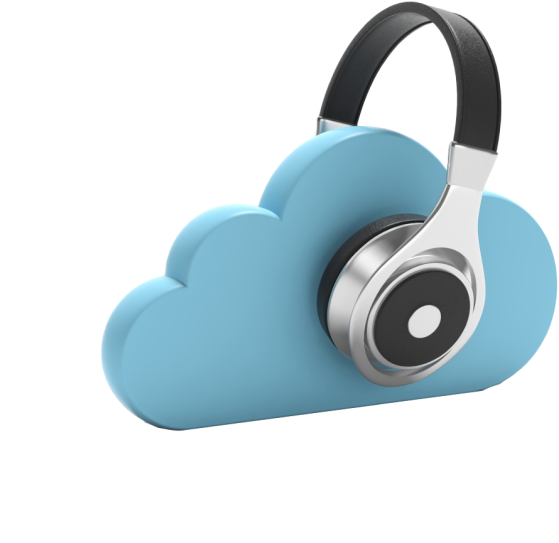 Protect
Today our daily life sounds completely different.
JSC "Oschadbank" and NGO "Vidchus" created "Bank of sounds/ Sound Bank of Ukraine" – a repository with 100 audio recordings from the life of Ukrainians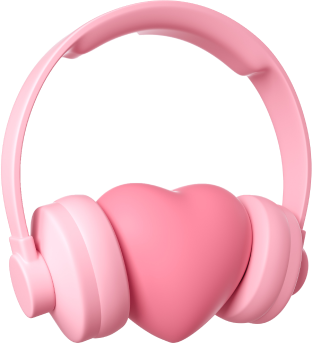 Feel
Only now everyone have felt how much they can miss the laughter of a child next to them, unrestrained ovations at concerts, the crackling of egg-shells in the morning — the ordinary sounds of life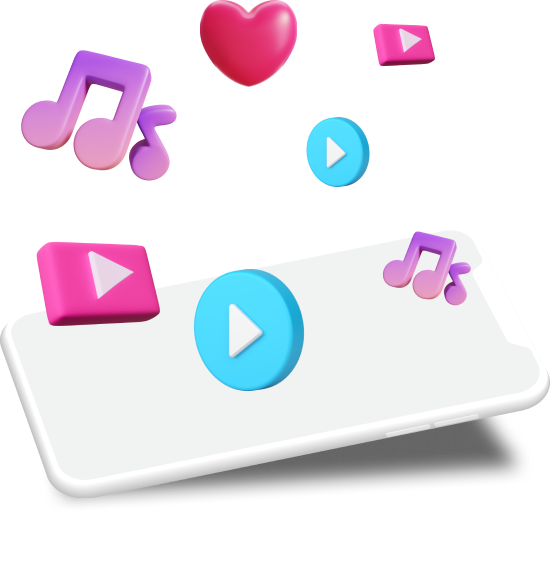 Remember
Each of us has an inner album of super hits. Among these sound memories, the most precious are the rustling of autumn leaves on the first date, a trip to the Crimea for a "honeymoon", and the first cry of a baby
"Vidchui" —
is a public organization founded by Lyudmila and Andrii Pyshnyi
Since 2011, it systematically provides the rehabilitation, assistance, socialization, protection and support in implementation of the rights of children and adults with hearing impairments and their families, as well as fostering a culture of caring for one's own hearing.